Erdington Hall P S @ErdingtonHallPS
17 Nov Teamwork on the low ropes at Kingswood http://t.co/ZHkDuleDgV
16 Nov A 'tired' B team try to cross the molten lava bed http://t.co/vCLYES4dzN
16 Nov Tire challenge http://t.co/sFZfG1DSTY
15 Nov Staff archery team at Kingswood show their emerging skills http://t.co/y0XXKwalbO
14 Nov Group As first activity at Kingswood- abseiling in the dark http://t.co/V2xXbsJl3b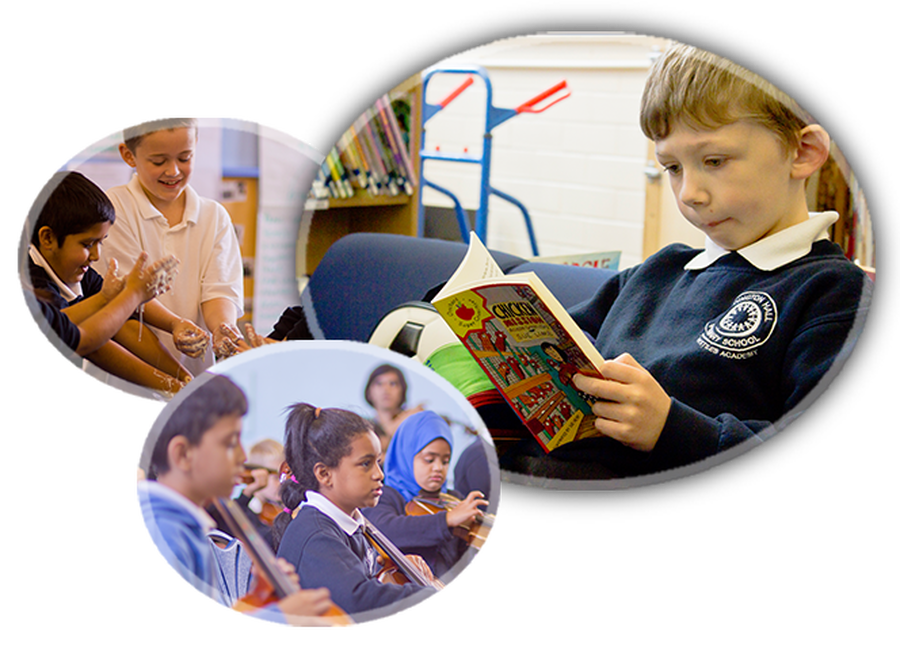 Kingswood Residential Visit
Last weekend some of the children from year 5 & 6 took part in the residential visit to Kingswood Centre in Staffordshire. They had a wonderful time experiencing a variety of outdoor activities including problem solving, abseiling, quad biking & archery. Their commitment and enthusiasm to all the activities was admirable and this was endorsed in a letter received from the staff at Kingswood. Here are some of their comments:
'Both staff and children have been a delight to work with and have all displayed fantastic levels of enthusiasm, perseverance and team work throughout their stay. The children gave their all and did their best to challenge themselves in every activity. The encouragement from children for each other has been noted by instructors and senior management. This weekend has been very refreshing for us at Staffordshire.'
Year 4 Challenge
On Thursday this week a group of year 4 children visited St Peter & St Paul Primary School to take part in a challenge event with five other schools. They worked on a crime scene investigation which was designed to develop their observational and thinking skills.
Year 6 Enterprise Project
Following on from their food workshop with the Cooperative Supermarket, the children in year 6 have initiated their own learning and are planning to make smoothies to sell at break time during the last week of term. They will work in teams to source and design their products and work out their projected profits. The team with the most profit will be the winners. The proceeds from the sales will be used to fund a Christmas party for the year 6 pupils.
Fundraising
Thank you to everyone who contributed towards our fundraising events last week. The children had lots of fun while learning the importance and values of helping those to are less fortunate than themselves.
Children in Need
Last Friday the children came to school dressed as their favourite super hero and raised £200 for Children in Need.
Animal Aid
The pizza sale at break time last Friday raised a further £85 for Animal Aid.