Project Sharing Afternoons 25th & 26th March
Easter Holidays- School closes on Friday 27th March and re-opens for all pupils on Tuesday 14th April
Erdington Hall P S @ErdingtonHallPS
6 Dec 2014 RT @women4erdington: @ErdingtonHallPS yesterday. Lovely bright children: very impressed that one young man asked Jack Dromey MP about... ht…
5 Dec 2014 RT @WMQPEP: Great meeting today @ErdingtonHallPS discussing our forthcoming Peacemakers and Peer Mediation Training - looking forward to st…
17 Nov 2014 Teamwork on the low ropes at Kingswood http://t.co/ZHkDuleDgV
16 Nov 2014 A 'tired' B team try to cross the molten lava bed http://t.co/vCLYES4dzN
16 Nov 2014 Tire challenge http://t.co/sFZfG1DSTY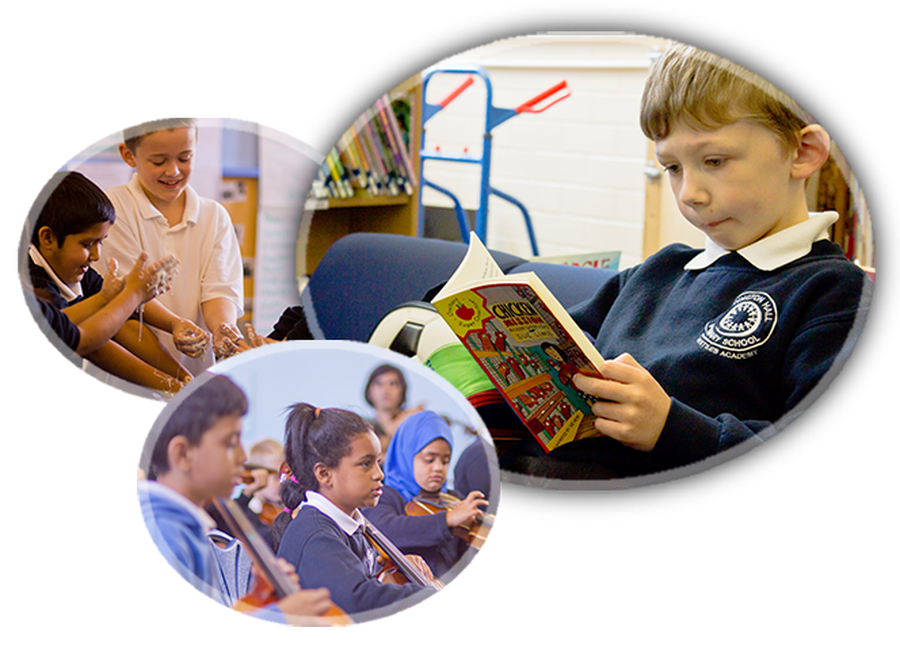 Newsletter Number 24
VIP Visitor
On Friday of last week we were visited by Alma Jones who is an ex pupil of Erdington Hall School. Alma is now 96 years old and attended here from 1924 until 1933. She had a tour of the school and met with five year 6 pupils who asked about her memories of Erdington Hall School.
Alma said 'I have such happy memories of my time at this school, I attended from age 5 until I was 14.'The school was called Ryland Road School then and the Headmaster was Mr Challery. My favourite lessons were maths, English and PE especially dancing, I hated knitting lessons.'
There is an article in the next issue of Tyburn News if you would like to read more about Alma's visit.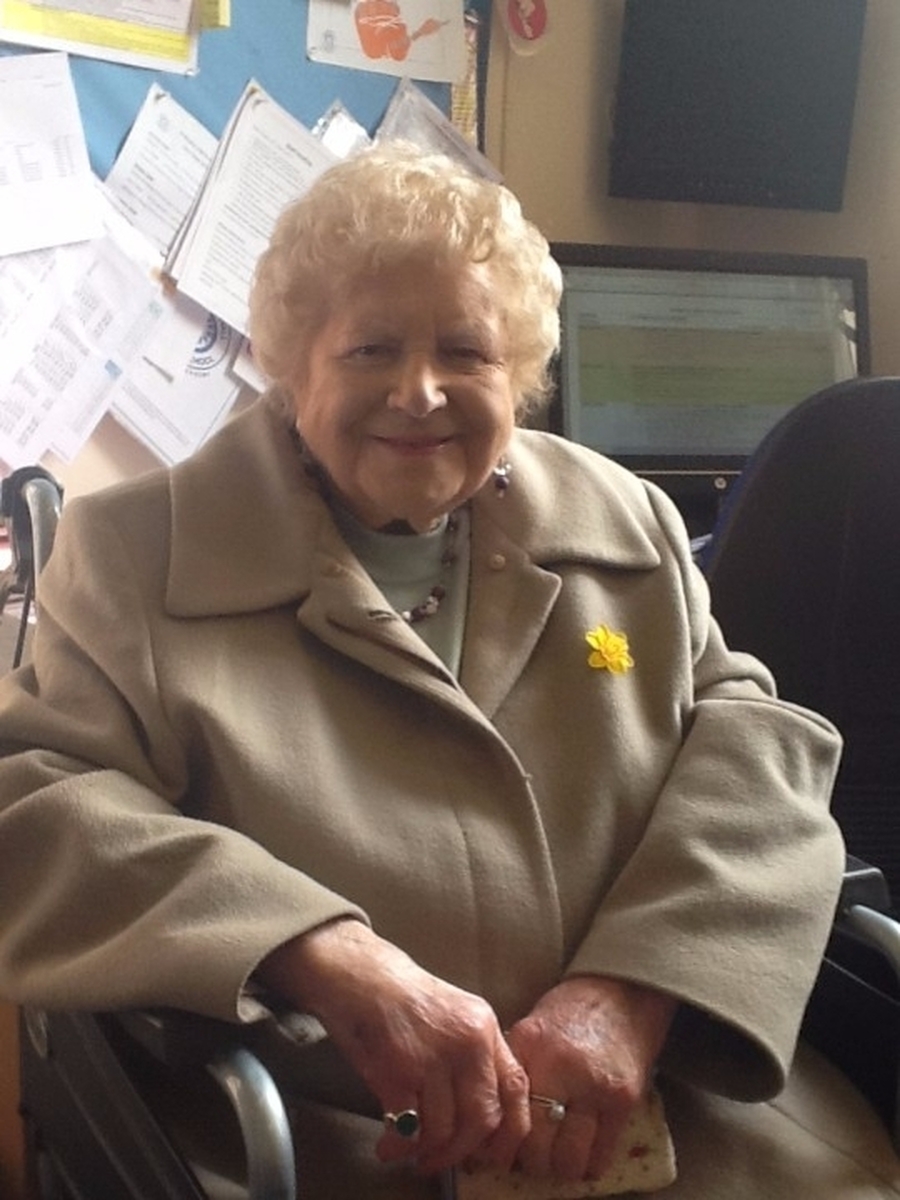 Family Festival Time
Project Sharing Reception & Year 1
Wednesday 25th March 2pm
Parents of Reception and Year 1 children are invited to a project sharing afternoon next Wednesday where you will be able to help your child in a puppet making workshop. If you are unable to attend on the Wednesday there is an opportunity to come along on Thursday to see the puppets made by the children.
Project Sharing Years 2 to 6
Thursday 26th March 2pm
Project sharing for classes 2 to 6 is on Thursday 26th March. You are invited to visit your child's classroom to see the project work they have been doing this term on various topics.
Y2 – Egg based traditional story models
Y3 – The Giants Embrace
Y4 – Machine invention
Y5 – Space & beyond
Y6 – Titanic
Y4 will perform their class assemblies in the halls at 2pm and their project sharing will follow.
The quality and standard of the models we have seen so far have been outstanding. I do hope you will be able to come along and see the work the children have been doing.
Gala Concert
The school choir have been invited to take part in the Birmingham Music Service Gala Concert at Adrian Boult Hall, Victoria Square, Birmingham this Saturday. The concert starts at 6pm and tickets for the Gala are available to the general public from the box office at www.birmingham.co.uk priced £12 each.
Staffing News
We are saying 'goodbye' to two very special teachers this Easter. Mrs Field has decided to move on to pastures new, we wish her well in the future. Mr Hill has an exciting opportunity to work across many schools in Birmingham as an advisory teacher for Pupil and School Support. Both teachers have really contributed to the achievements within the school. We know they have the skills and ability to make an impact wherever they go.
It is with sadness that I report the recent passing of Melitsa Ambizas who taught at Erdington Hall School from 1968 until 1995. She is fondly remembered as she not only worked with some of the current staff but also taught a few of them. I'm sure she will have also taught some of our parents. Our best wishes go to her family at this sad time.