School is closed for half term from Monday 25th until Friday 29th May
Erdington Hall P S @ErdingtonHallPS
6 Dec 2014 RT @women4erdington: @ErdingtonHallPS yesterday. Lovely bright children: very impressed that one young man asked Jack Dromey MP about... ht…
5 Dec 2014 RT @WMQPEP: Great meeting today @ErdingtonHallPS discussing our forthcoming Peacemakers and Peer Mediation Training - looking forward to st…
17 Nov 2014 Teamwork on the low ropes at Kingswood http://t.co/ZHkDuleDgV
16 Nov 2014 A 'tired' B team try to cross the molten lava bed http://t.co/vCLYES4dzN
16 Nov 2014 Tire challenge http://t.co/sFZfG1DSTY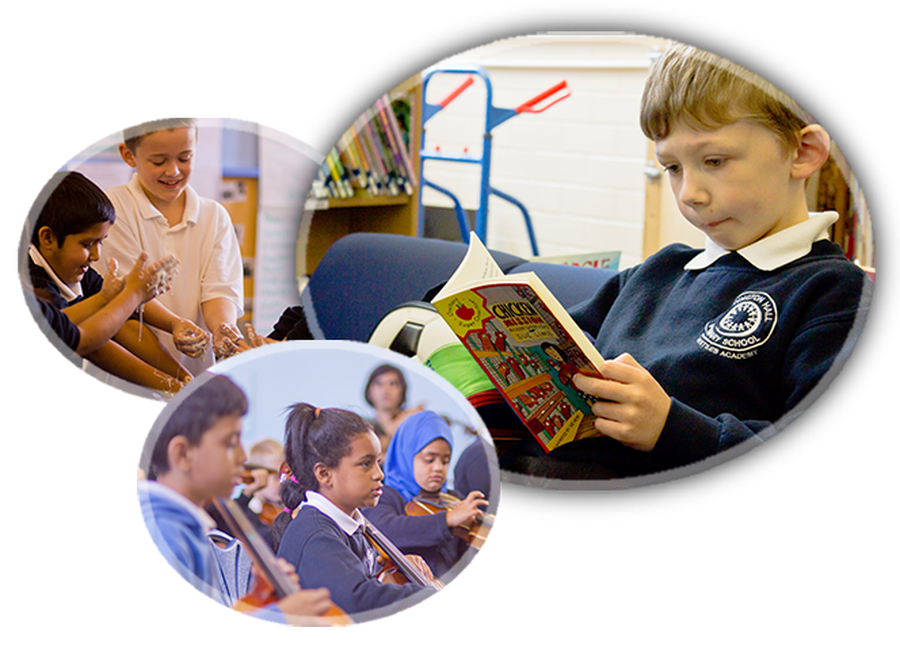 Grammar School Admissions - September 2016
Parents of Year 5 children considering a Grammar School education for their child will need to register their child online for the test by Friday 10 July 2015 at www.birminghamgrammarschools.org by Friday 10th July 2015, late applications will not be considered. If you required any additional information please contact the Admissions Office on 0121 415 6004 or speak to Mrs Lloyd in the school office.
Newsletter Number 30
Year 3 – Egyptian Day
Today, to celebrate the history topic, Year 3 had an "Egyptian Day". This consisted of dressing up as Egyptians, maths related to Egypt, art and cookery sessions. This cumulated in a celebratory banquet. The children really rose to the occasion with special efforts made with their costumes and their Egyptian homework projects.
BCU Drama Students
This week was the last session of our drama sessions with students from BCU. They have worked with Year 1 and Year 4 to explore opportunities to integrate drama across the curriculum. Year 1 was science through drama and Year 4 it was RE through drama. We wish to thank the Year 2 BCU drama students for their input and these ideas with be integrated into the curriculum.
School Choir
Following their success at the Adrian Boult Hall, the choir has been busy learning new songs for the summer performance at the Symphony Hall, where they will be part of a 300 strong primary school choir. Details and tickets will be available later in the term.
Dates For Your Diary
Friday 22nd May Half Term Holiday Begins
Monday 1st June Summer 2nd Term Starts
Friday 17th July Summer 2nd Term Ends
School Trips
3rd June – Nursery visit to Ash End Farm
10th June – Yr 6 visit to London to see Wicked
25th June – Yr 4 visit to Drayton Manor
3rd July – Reception visit to Brandon Marsh Nature Centre
3rd July - Yr 5 visit to Dovedale