Book Sale Monday 2nd March in the Community Room
Erdington Hall P S @ErdingtonHallPS
6 Dec 2014 RT @women4erdington: @ErdingtonHallPS yesterday. Lovely bright children: very impressed that one young man asked Jack Dromey MP about... ht…
5 Dec 2014 RT @WMQPEP: Great meeting today @ErdingtonHallPS discussing our forthcoming Peacemakers and Peer Mediation Training - looking forward to st…
17 Nov 2014 Teamwork on the low ropes at Kingswood http://t.co/ZHkDuleDgV
16 Nov 2014 A 'tired' B team try to cross the molten lava bed http://t.co/vCLYES4dzN
16 Nov 2014 Tire challenge http://t.co/sFZfG1DSTY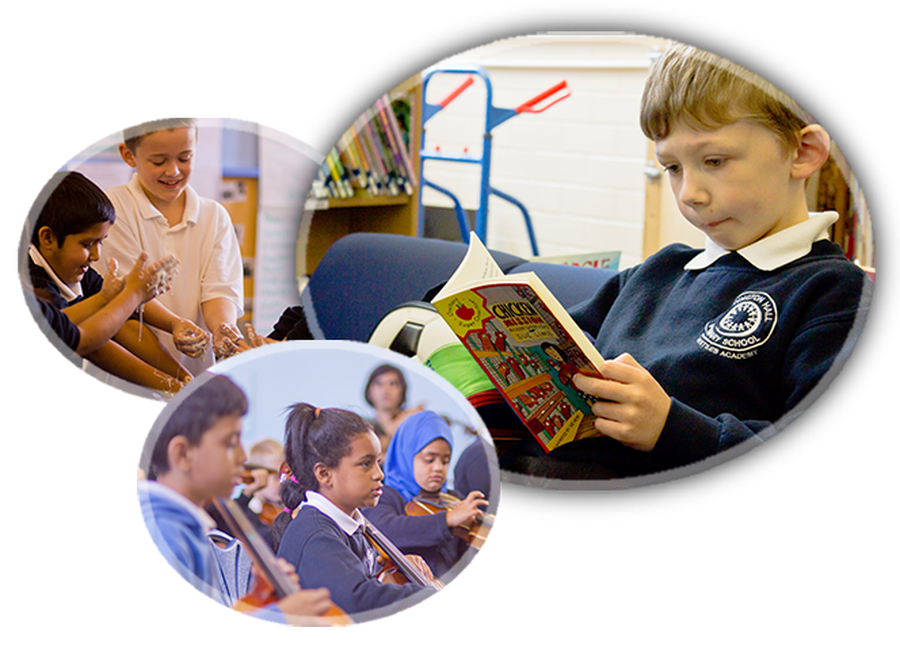 Newsletter Number 22
Our Journey to Becoming 'Good' Continues….
We have had a very positive start to the second part of the spring term. Mr Simcox and I did a learning walk around school this week and were most impressed by the pupils engaging in their learning, collaborating with each other and having the confidence to tackle more challenging work. We are well on our way to becoming a 'Good' school.
World Book Week
To celebrate World Book Week next week we will be holding a variety of special events:
Book Sale
Monday 2nd March
Children will visit the sale in the community room with their teacher. It is recommended that they bring a maximum of £5.00 to spend. Many items will cost only £2 or £3 and as part of World Book Day each child will be given a £1 book voucher. The book sale will also be open for a short time after school for parents to purchase books themselves.
Story Telling
Tuesday 3rd & Thursday 5th March World Book Day is on Thursday 5th March and to celebrate this event you are invited to come to school on Tuesday 3rd or Thursday 5th March between 9.00 - 9.30am to tell a story to your child's family group. If you would like to take part please speak to Mrs Lloyd in the school office.
Book Character Dressing Up Day - Thursday 5th March
The children are invited to come to school on Thursday dressed as a character from their favourite book.
Sponsored Silent Reading - Friday 6th March
On Friday 6th March we are holding a sponsored silent reading session during family group time. Please sponsor your child with a minimum of 50p. All funds raised will be used to buy new books for school.
EHS goes International
On Tuesday 3rd March we will be visited by a group of 12 International visitor. They are studying at BCU from countries all over the world looking at comparative approaches to schooling. We look forward to meeting them and showing them the work we do at Erdington Hall School.
The Great British Dance Off
Congratulations to the KS2 more able dance group who have successfully made it through to the regional final of the Great British Dance Off for the second year running. This will be held at Birmingham Town Hall on Monday 20th April and tickets will be available to purchase from the box office. More information will follow nearer the date.