Erdington Hall P S @ErdingtonHallPS
6 Dec 2014 RT @women4erdington: @ErdingtonHallPS yesterday. Lovely bright children: very impressed that one young man asked Jack Dromey MP about... ht…
5 Dec 2014 RT @WMQPEP: Great meeting today @ErdingtonHallPS discussing our forthcoming Peacemakers and Peer Mediation Training - looking forward to st…
17 Nov 2014 Teamwork on the low ropes at Kingswood http://t.co/ZHkDuleDgV
16 Nov 2014 A 'tired' B team try to cross the molten lava bed http://t.co/vCLYES4dzN
16 Nov 2014 Tire challenge http://t.co/sFZfG1DSTY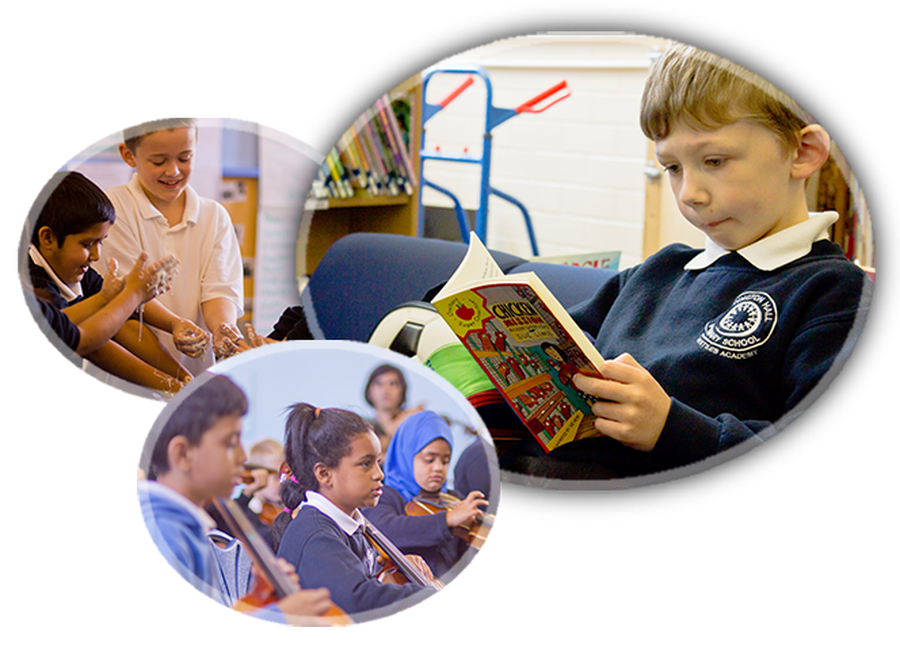 Newsletter Number 27
Parent Consultations
Thank you to everyone who took the time to attend the parent consultations this week. If you were unable to attend please speak to your child's teacher to arrange an appointment.
Our Community Has Talent
We were proud to exhibit the outstanding models made by the children for their homework projects during the parent consultation evenings, many parents commented on how delighted and impressed they were with the standard and quality presented.
Working with Birmingham City University
Erdington Hall School is committed to supporting the development of aspiring teachers, it is important to give back. This academic year we have had a series of trainee teachers working alongside our class teacher, they have been supported by Mrs Horton. The University have remarked upon the high quality of support they have received at our school. This term we are also fortunate to host some drama students in Y1 and Y4 as well as teacher-trainees in years 2, 3 and 4.
Please Park Responsibly
We have had a number of complaints from our neighbours with regard to people parking across their drives. Please park responsibly when dropping off and collecting your children.
We value the relationship we have with the local community and would appreciate it if you could respect their space.
Book Fair
Monday will be your last chance to buy books from the book fair as it will be collected from school on Tuesday. You can view the selection available in the lower hall.
Uniform
We still have a small stock of uniform for sale. Please ask in reception if you would like to make a purchase.
Nursery Class September 2015
We still have a few places available in our Nursery Class starting in September 2015. If your child was born between 01.09.2011 and 31.08.2012 and you would like to register please see Mrs Lloyd in the school reception.
Dates for Your Diary
Parent Consultations
Monday 27th April Class RH
School Closed to Pupils
Monday 4th May May Day Bank Holiday
Thursday 7th May Polling Day General Election